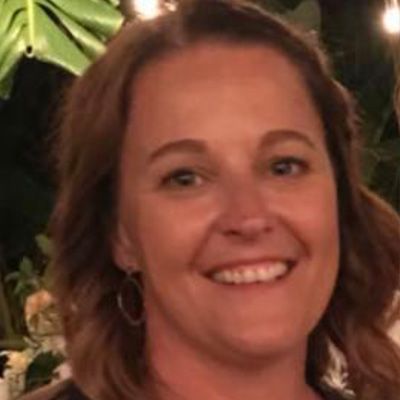 TRACEY
OWNER & DIRECTOR
Tracey is very passionate about weight loss surgery and has helped numerous others go through with the surgery. As a bariatric patient herself, Tracey will ensure that every patient will be provided with the support needed, not only before the surgery but also as your post-surgery care person for 12 months upon return.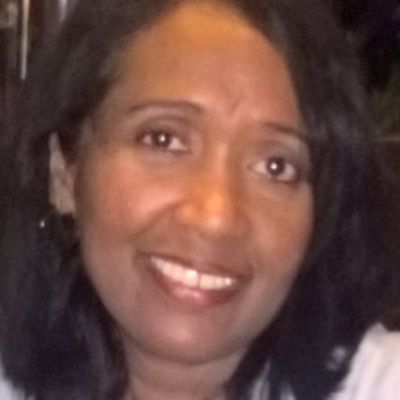 ROSALIND
SUPPORT CARER
Rosalind has many years' experience with bariatric patient care. Tracey was lucky enough to be cared for by Rosalind when she had her gastric sleeve procedure in Kuala Lumpur. Tracey's amazing experience in Kuala Lumpur and quick recovery was all due to the amazing care she received from Rosalind.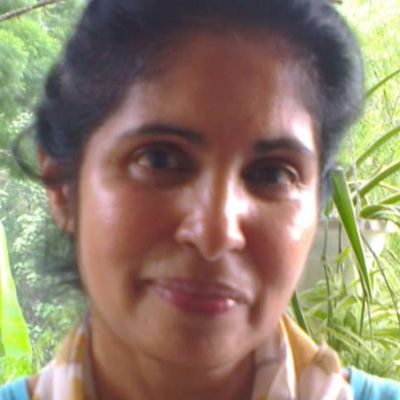 RUBY
SUPPORT CARER
Ruby's experience and compassion will ensure your recovery process is comfortable and make your time in Kuala Lumpur pleasant and memorable.