Experience the latest aesthetic technology and techniques – all tailored to your individual goals. Guided by expert hands in a bespoke and caring environment, be empowered to look and feel your confident self.
Beverly Wilshire Medical Centre specialises in the combination of medical aesthetic treatments, anti-ageing medicine, cosmetic surgery and hair restoration.
As we age the balance of our facial features changes, producing unwanted effects that makes us look tired, miserable and worn out. The skin becomes sallow and lifeless. At Beverly Wilshire their priority is to address these unwelcomed effects and give you a refreshed, well and healthy look. At the Bevery Wilshire Clinic, they pride themselves in having a unique holistic approach to skin rejuvenation. They work with medical grade lasers and prescribed skin care treatments to restore a radiance and healthiness to the skin. This, combined with a judicious targeted use of injectable treatments to rebalance the face will enable you to achieve a natural rejuvenation.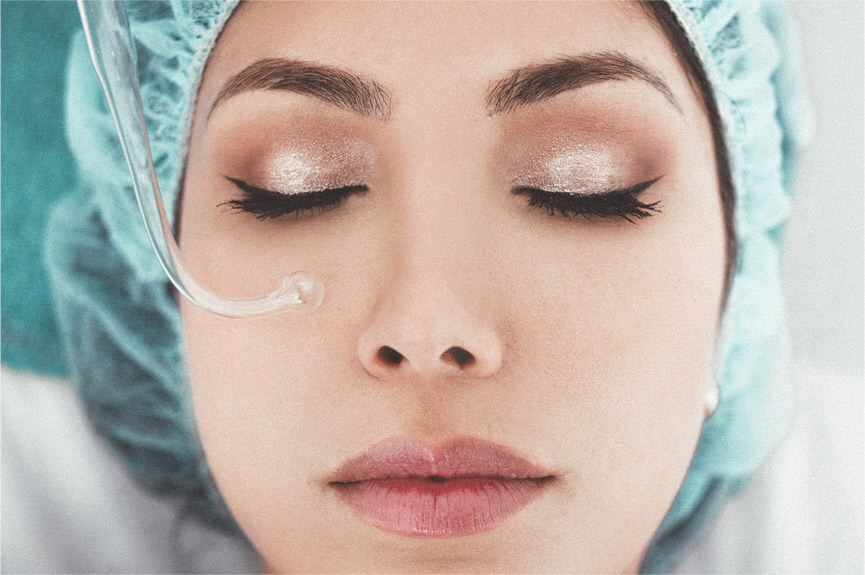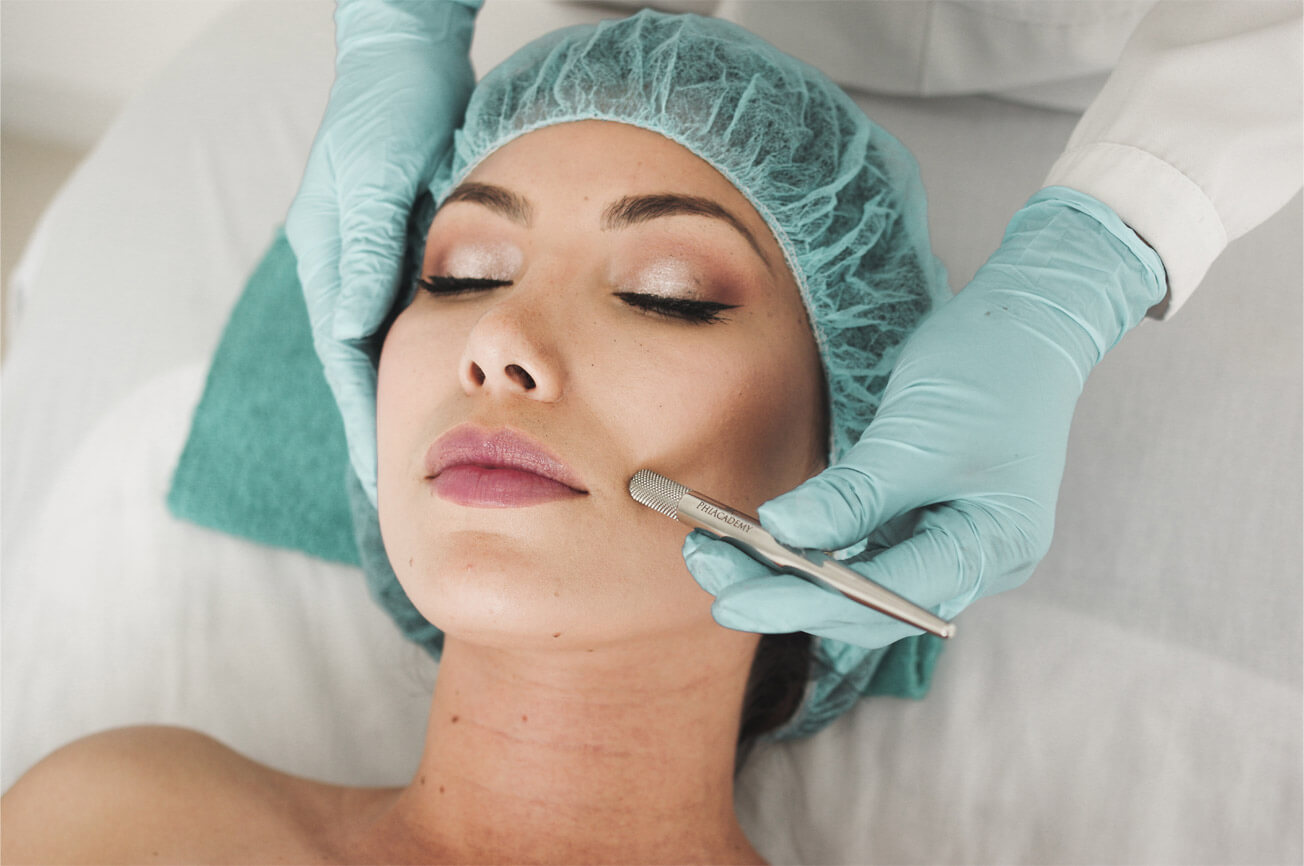 Feel & look good on the outside with one of the many treatments offered. For more information on treatments offered, costs, & what is involved, please make an enquiry today. We have many treatments to suit the below the problems.
Fine Lines & Wrinkles
Dark Circles & Eyebags
Medical Facials
Non-Surgical V-Shape Face
Non-Surgical Nose Reshaping
Melasma, Freckles & Moles
Dry & Sensitive Skin
Large Pores, Acne & Scars