Surgery can seem very daunting, especially financially, but it may be the only way for you to become a NEW YOU, achieving better health, weight loss, better life quality and improved self-esteem. Destination New You does not offer financial advice, so it's important to take your own financial situation into account with or without external financial advice. There are many external finance companies that can assist you with your surgery payments. We've listed a few options for you below. Destination New You does not receive any type of commission for these recommendations.
WAYS TO FUND YOUR SURGERY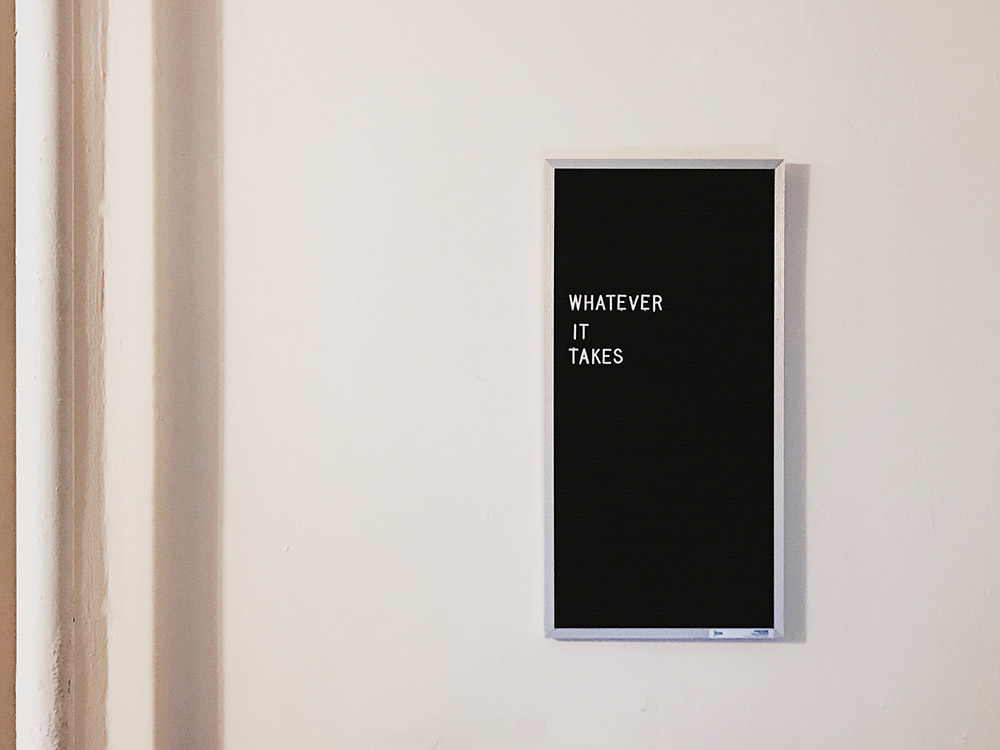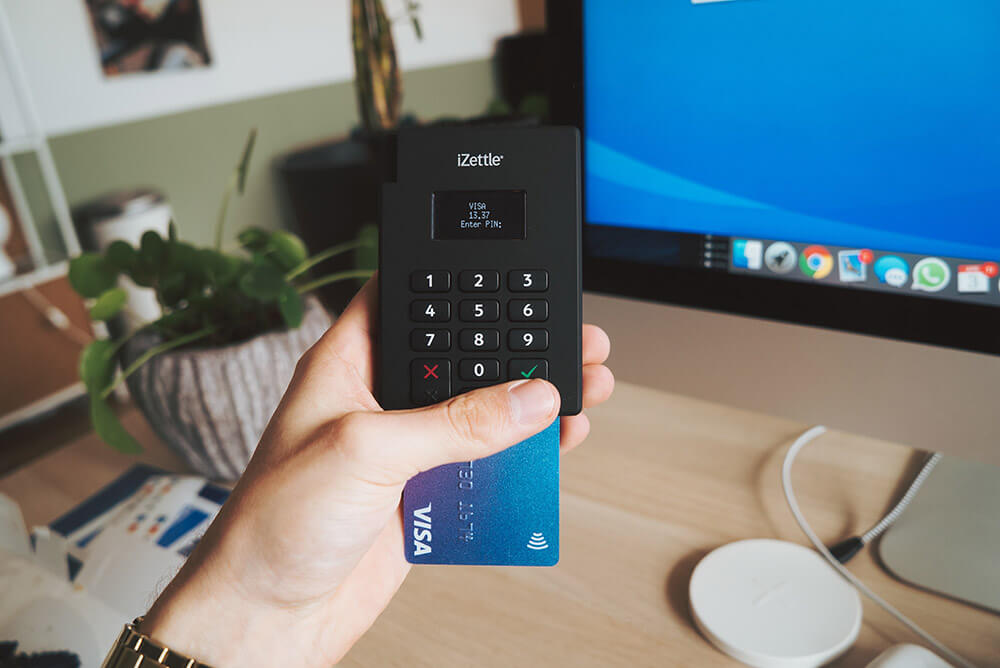 EARLY RELEASE OF SUPER FUND
To have their life changing surgery, there has been an increase in patients choosing to access their superannuation fund. It is possible to gain early release of your superannuation, but there is a strict process to follow and many forms to complete.
Please click here for more information regarding this option.