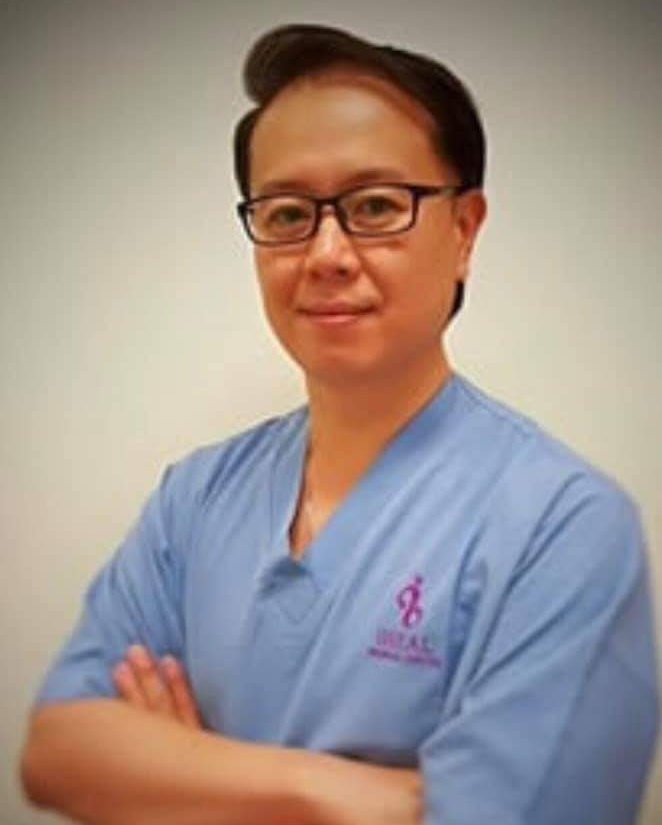 Dr. Tikfu Gee is a world renown gastric surgeon.
Qualification
Bachelor Medicine/Bachelor of Surgery (MBBS)
Masters in Surgery (MS)
Fellowship in Advanced Minimally Invasive and Bariatric Surgery
Dr Natalia Lim is a Metabolic and Bariatric surgeon practising in Kuala Lumpur, Malaysia.
She is also very keen and active in clinical trial and research in the field of Bariatric and Metabolic surgery. Dr Natalia has a vast experience in bariatric surgery, having performed hundreds of operations. She has also published in various journals and is well versed with multiple types of surgery.
Dr Natalia is apart of world renown surgeon Dr Tikfu Gee's team.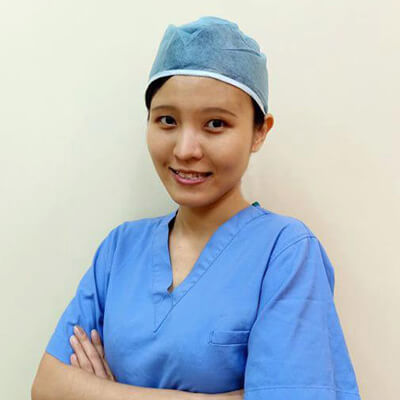 Dr Tikfu Gee specialises in General and Bariatric Surgery, Upper Gastrointestinal & Obesity Surgery.
Dr Gee's clinical focus was Morbid Obesity and Metabolic Syndrome Gastro Esophageal Reflux Disease (GERD) and Hiatus Hernia Gastro-Intestinal Cancers Abdominal Hernia Gallstones (Cholelithiasis)Clinical Nutrition.
Dr Gee won the Best Clinical Paper Award from Asia Pacific Metabolic and Bariatric Surgery Society 2018 and also the Darjah Indera Mahkota Pahang award (DIMP) 2015.
Dr Gee is the president elect of the Malaysian Metabolic and Bariatric Surgery Society (MYMBS), the secretary of the Society of Endoscopic Laparoscopic Surgery Malaysia (SELSMA) and a member of the College of Surgeon, Academy of Medicine Malaysia.
Dr Gee has his Bachelor Medicine/Bachelor of Surgery (MBBS), Masters in Surgery (MS), and Fellowship in Advanced Minimally Invasive and Bariatric Surgery.
You can have your weight loss procedure completed by world renown Dr Tikfu Gee for a fraction of  what it would cost to have done in Australia.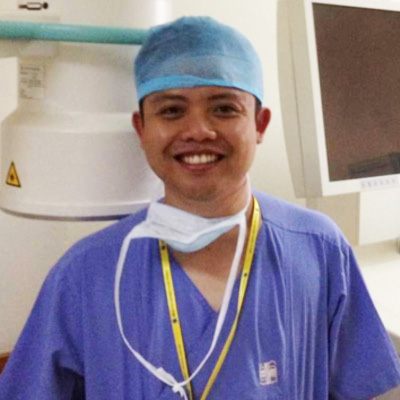 Dr. Eka Rusdi has over a decade of experience in digestive and bariatric surgery. Dr. Rusdi has performed countless weight loss procedures and cares compassionately for his many patients from all over the world. He is happy to provide his expert opinion and work closely with you select the right procedure for your health needs, as well as tailoring your pre & post op dietary guidelines. As soon as you meet Dr Rusdi, you will not only feel comfortable but confident in your decision.
Specialties:
Bariatric Surgery
General Surgery
Laparoscopy surgery
Endoscopy surgery
Colonoscopy, ERCP
Colorectal Cancer Surgery
Hepatobiliary Surgery
Small bowl cancer surgery
Gastric cancer Surgery.
Qualifications:
General surgeon
Digestive surgeon.
Medical Memberships:
Indonesia digestive surgeon association
Indonesia metabolic & bariatric surgeons society (IMBASS)
Indonesian Doctor Association
Indonesia Endolaparoscopic Association
Indonesia General Surgeon Association.