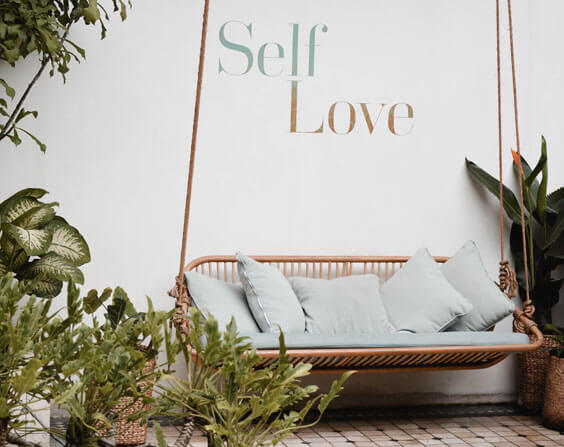 We are here to assist you on your journey to a NEW YOU! Our role is to guide you along the way, and help you achieve your goals of becoming everything you deserve and want to be. At Destination New You, we facilitate your NEW YOU Vacation and the outcome for your better quality of life.
Destination New You manage every aspect of your international journey from first contact through to your post-operative recovery and departure from your chosen destination.

If you do not have private health insurance, and/or do not want to wait 12 months…
Start living the life you deserve! Begin by completing the assessment form.
Both are experienced, have cared for hundreds of patients post bariatric surgery.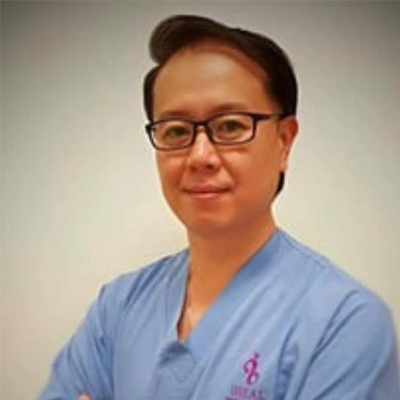 iHEAL Medical Center | Surgeon
Dr. Tikfu Gee is a world renown gastric surgeon. Dr Gee is one of the pioneers in metabolic and bariatric surgery and performs hundreds of surgeries every year.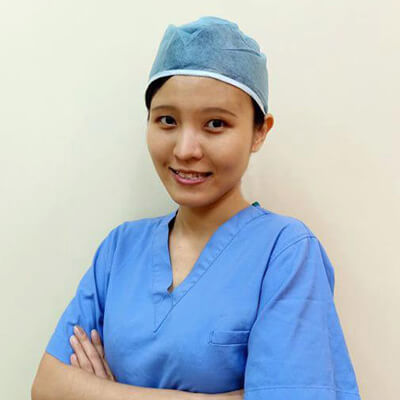 iHEAL Medical Center | Surgeon
Dr Natalia Lim is a Metabolic and Bariatric surgeon practising in Kuala Lumpur, Malaysia. She is also very keen and active in clinical trial and research in the field of Bariatric and Metabolic surgery.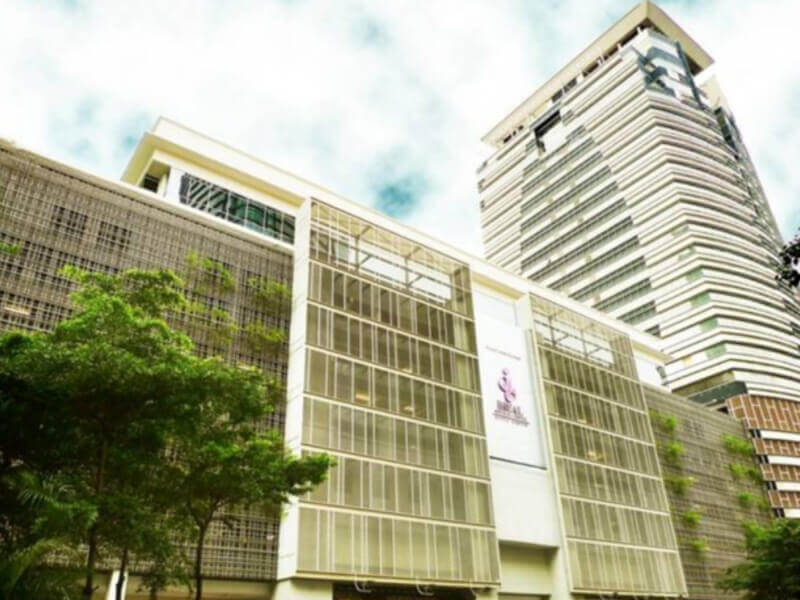 iHEAL MEDICAL CENTRE
iHEAL Medical Centre in Kuala Lumpur was founded in 2010, and with the latest technology, it is a premier medical specialty facility offering minimal invasive procedures. IHEAL offers quiet and comfortable private rooms for your recovery.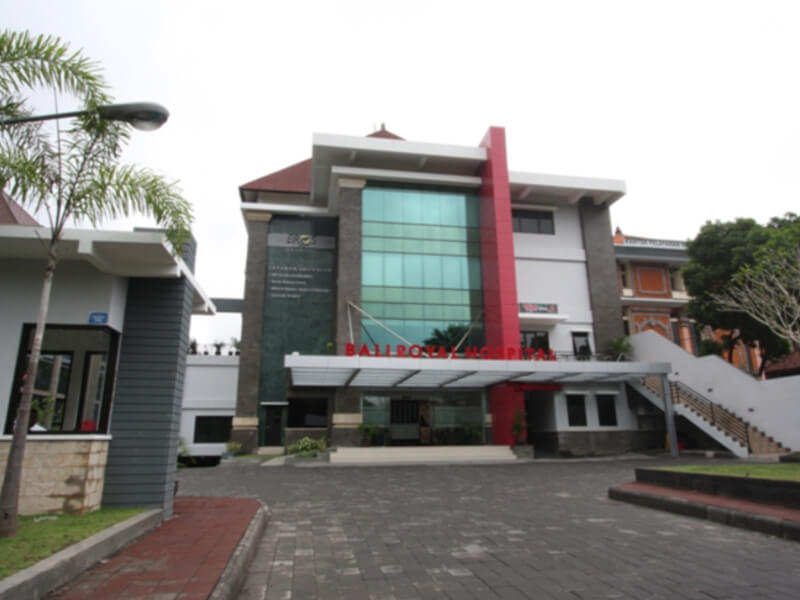 BALI ROYAL HOSPITAL (BROS)
Founded in 2009, Bali Royal Hospital provides a variety of medical services and is equipped with high standard facilities. Their operating theatres possess state-of-the-art equipment as well as a modern sterilization centre, to ensure a guarantee in hygiene.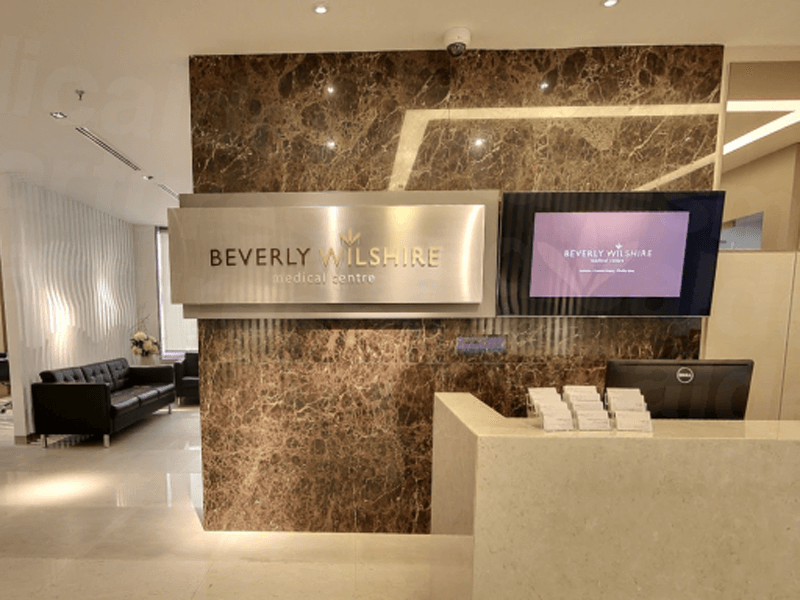 BEVERLEY HILLS WILSHIRE HOSPITAL
Beverly Wilshire Medical Centre is licenced by the Ministry of Health Malaysia and is an elite member of the Malaysian Healthcare Travel Council. Its world class facilities ensure clients of optimal outcomes.
So you have decided to go ahead with the surgery, whats next!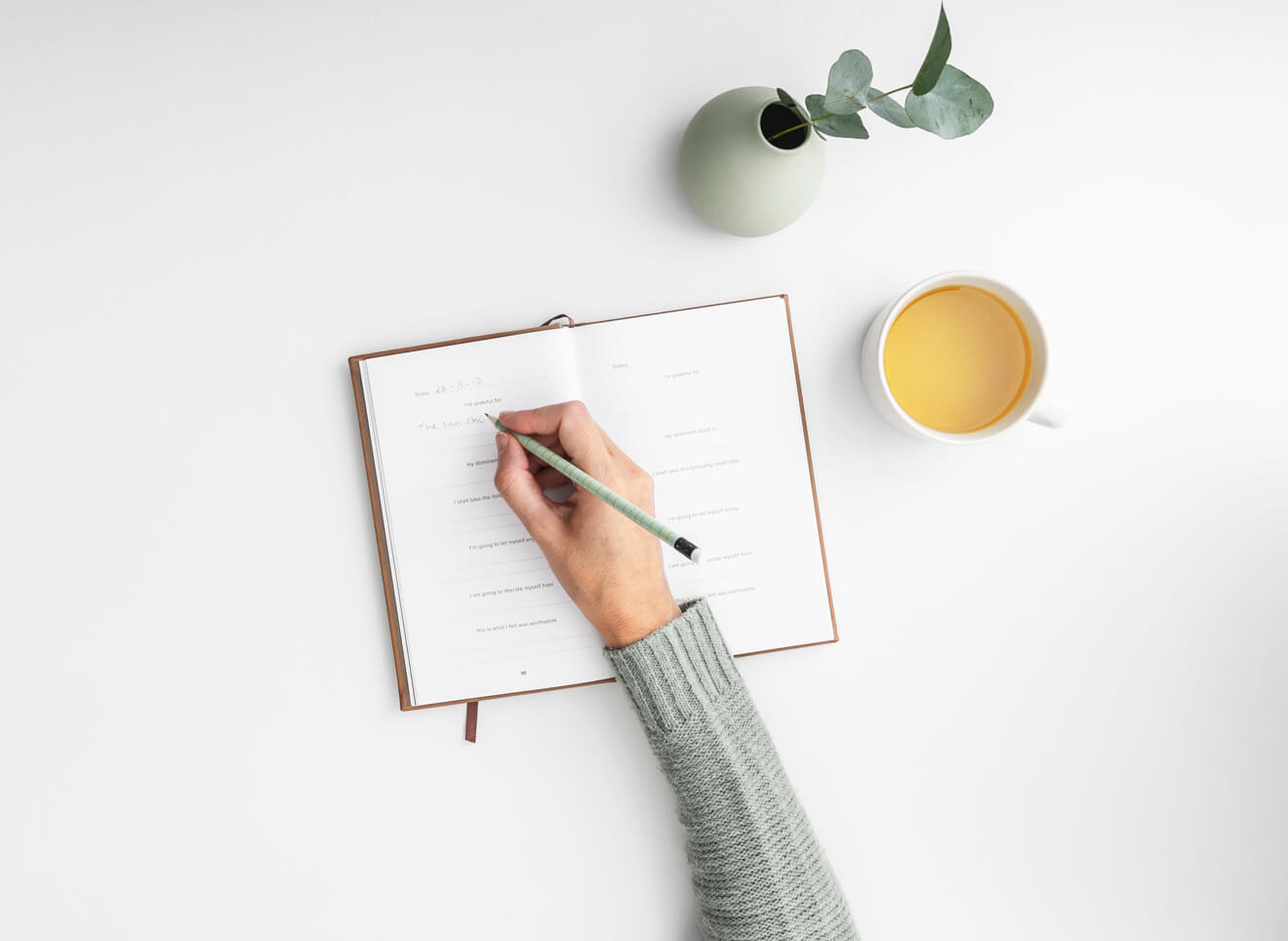 Ian - Victoria
Tracey from Destination New You removed any fear or anxiety I had. This was due to the fact that she had been a recipient of this surgery, and had a wealth of information to give as to the process and the full ins and outs. There is nothing that Tracey can't do to make your experience both stress free and enjoyable.
Shannon – Victoria
I had the most amazing experience in Bali. The staff at the hospital were excellent and having Tracey there in the support circle was comforting. I was lucky enough to be the only one in Bali having surgery at the time, so I was given Tracey's 100% attention. She was knowledgeable and educated me on what to expect. I would recommend Destination New You and cannot wait to have skin removal in 18 months' time in KL through Destination New You. Thank you, Tracey, you are truly a blessing.
Nadine - NSW
A big thank you from myself and T. We could not have felt more supported while in KL. Ros you went above and beyond, making the whole experience so easy for a mum stressed about her daughter. Thanks also to Dr Gee and the rest of the KL team –
Rosalind is truly amazing – Destination New You is beyond lucky to have her.
Tabitha - NSW
Tracey's communication and knowledge of the overall process was excellent and made for an easy decision to have my surgery done through Destination New You.
To anybody thinking about undertaking bariatric surgery, I would highly recommend Destination New You and the team in Malaysia. Tracey is such a genuine, empathetic person who will make sure you are looked after throughout the process and beyond. I am grateful to have found her website, and she has truly helped me change my life.
Sarah – SA
I thank my lucky stars I booked my Surgery through Destination New You. The process was easy, stress free and I felt comfortable with the information provided to me on my departure from Tracey. When I arrived in Kuala Lumpur and was met by Rosalind, I immediately felt secure. Rosalind is an angel. My weight loss journey to date has been amazing thanks to Dr Gee and his amazing skills. Thank-you Tracey, Rosalind, Dr Gee and all the team in KL and Destination New You.
Megan – NSW
Thank-you Rosalind for your care, support, and friendship during this life changing trip. I will forever be grateful. Tracey your support to not only myself but also to my husband whilst I was in KL was amazing. Thank-you for all your help and patience throughout my journey.
Edwina – QLD
Words cannot express how grateful I am to the entire team at Destination New You. I am now living my life that I knew I always deserved. Tracey you are a special person and I thank-you for all the anxiety chats. Your care and thoughtfulness helped me to remain strong and go to another country to have the surgery I could not afford in Australia. Thank-you for the new me.
Tony – QLD
No more sleep apnea! 45KG's gone in 3 months, thank-you Dr Gee and the Destination New You team. My health is back on track and work life is easier.

Destination New You has been given a lifetime code with Cost Price Supplements for our patients!
Gaining a few Kilo's during the year may not seem like a big deal. But these kilos can add up over time.
Weight loss surgery is a lifetime event that can provide some amazing benefits,