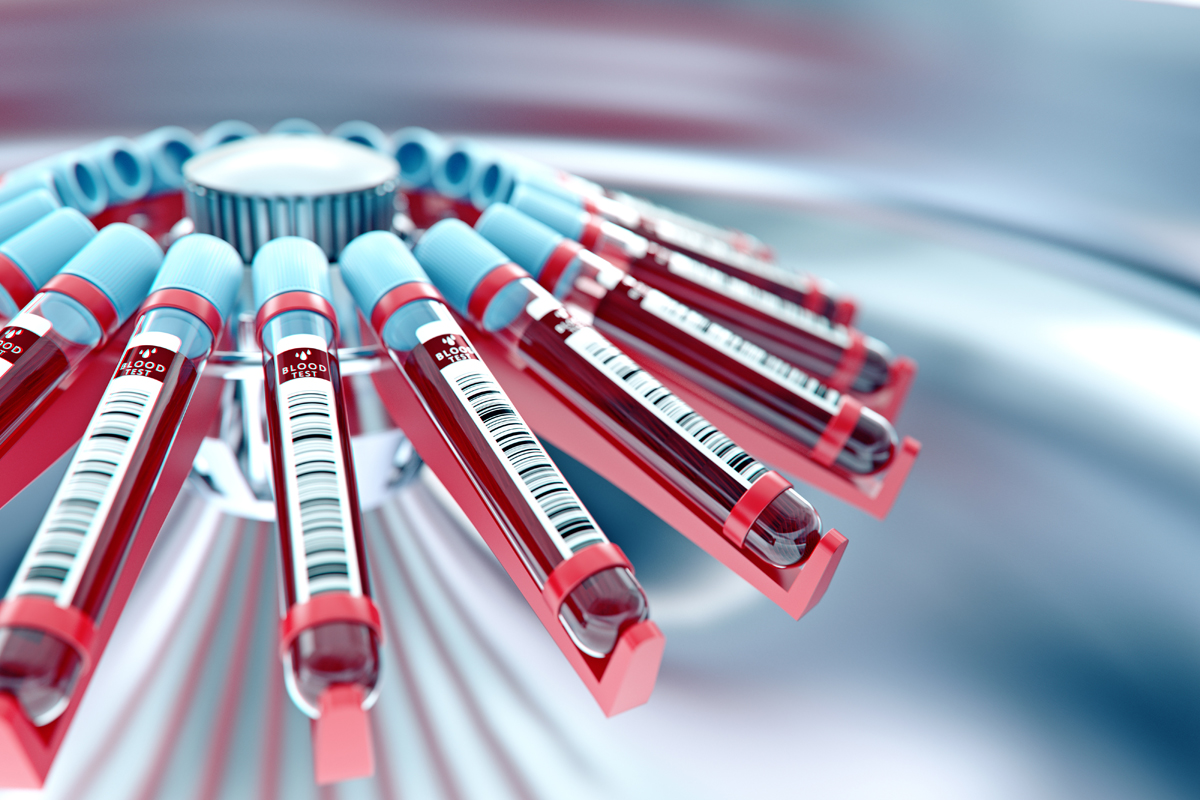 Weight loss surgery is a lifetime event that can provide some amazing benefits, but also some manageable risks of nutritional deficiency (due to restriction and malnutrition). 
These are risks that can be easily be avoided when properly monitored with simple and regular blood tests. Avoiding nutritional deficiency is much easier than trying to fix all the issues like foggy brain, brittle nails, heart issues etc. that nutritional starvation can cause.
Nutrient absorption and intake are forever changed by your surgery
A baseline set of blood tests were completed before your surgery and alerted you to any nutrients that might need catching up on before your surgery date.
Why?
Research shows that recovery and healing times are better, and complications are less likely, in patients with a good nutritional base to work from.
Remember
It takes more of certain nutrients to assist your body in the healing process.
After surgery, regular blood tests and monitoring are an important part of managing your long-term health.  This can help prevent nutrient deficiencies by catching issues early and allowing appropriate supplementation. Deficiency in these key nutrients might not be staring you in the face – but left unchecked (and uncorrected), some deficiencies will leave you with serious permanent problems.
Regular monitoring for life is the best action – so that if your levels are becoming low it can be corrected before problems arise.
Prevention is much better than playing catch up.