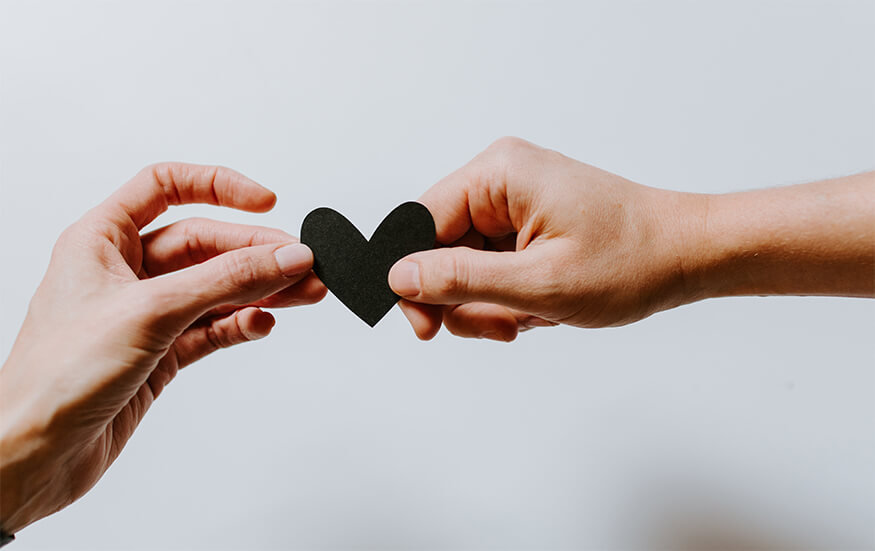 KUALA LUMPUR – POST SURGERY CARE
In Kuala Lumpur Malaysia, your support carer will either be the lovely Rosalind or Ruby. Both are highly experienced and have cared for hundreds of patients post bariatric surgery. From the moment they greet you at the airport through to your departure back home, they will be with you every step of the way, providing support and helping with your immediate and individual needs. Rosalind and Ruby understand your medical needs will change as you recover and will work closely with you and your surgeon to ensure a safe and comfortable experience and recovery.
BALI – POST SURGERY CARE
In Bali, your support carer will be dependent on how you have chosen your journey to be. If you are a regular traveller and have your own Balinese circle of friends and driver, you will not require a support carer. Destination New You can discuss this option with you, tailoring your itinerary to suit your needs.
If you've chosen to have your surgery in a surgery support circle, Tracey will be your support carer, and with you every step of the way.